About
Literacy Works started way back in 2000. I was teaching Music in an inner city high school. My students were really struggling with literacy, especially writing, so I asked my brother for advice. (He's an awesome teacher in Queensland.) He showed me some literacy worksheets he had developed and we talked a lot about how to teach the subject and literacy at the same time. I developed my own worksheets for my subject and they worked a treat to help students in my classes. Then I thought, 'Maybe other teachers might be interested in this' … and Literacy Works was born.
I became so interested in literacy that I left the classroom to study and learn more. I gained a PhD in secondary school literacy, and I am passionate about sharing the latest evidence based literacy research in high quality resources and in professional development for teachers. I am involved in literacy research and I am still passionate about improving literacy in secondary schools.
I have created a new, FREE resource for schools using everything I have learned about literacy in the past 20 years:
How to improve literacy in secondary schools.
The aim is to provide an easy, step-by-step approach to improving literacy in subject areas. It helps teachers to learn about how to scaffold student reading and writing in their subjects. You can find free literacy advice as well as research-based information on how to improve literacy in secondary schools. Click here to find out more.
I hope you find Literacy Works makes literacy easy in your subject. Please get in touch if you have any questions and good luck with your literacy initiatives this year!
Trish Weekes PhD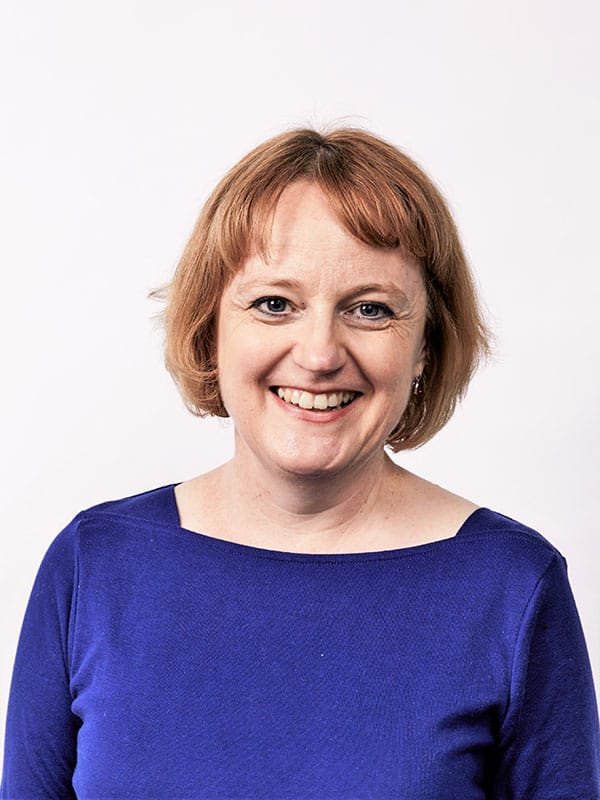 Would you like free literacy tips for your class?
Drop your email in the box below and we will send you free tips and news.